Our educators have never been more crucial. And they've never been more under attack.
At a time when the teaching profession is under attack, it's important to highlight the good work of educators. They build students' confidence, inspire their creativity, and encourage them to do more and dream bigger. They set our children on a path to success.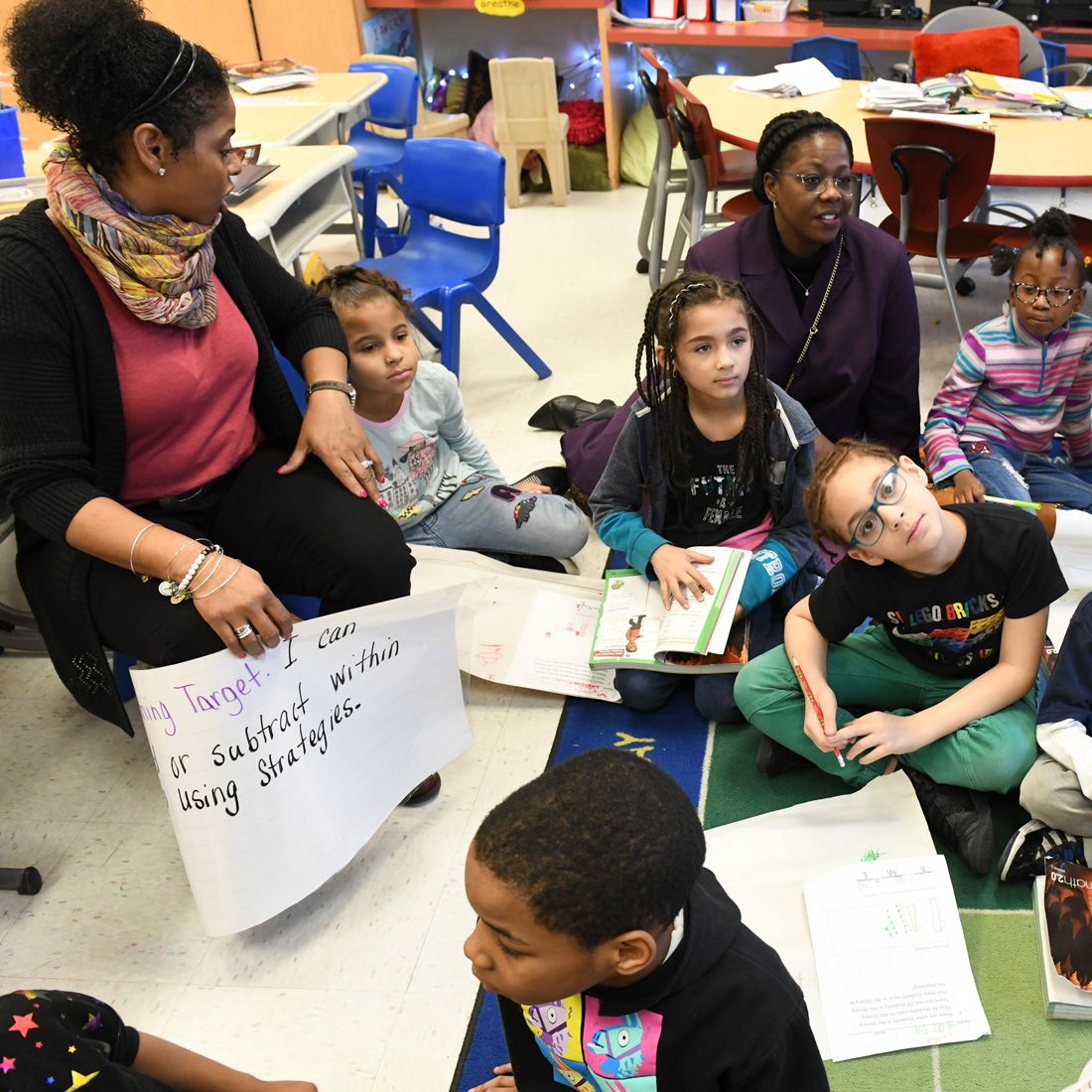 It's a calling
Educators enter the profession to make a difference. In every student, every day. The calling never ends.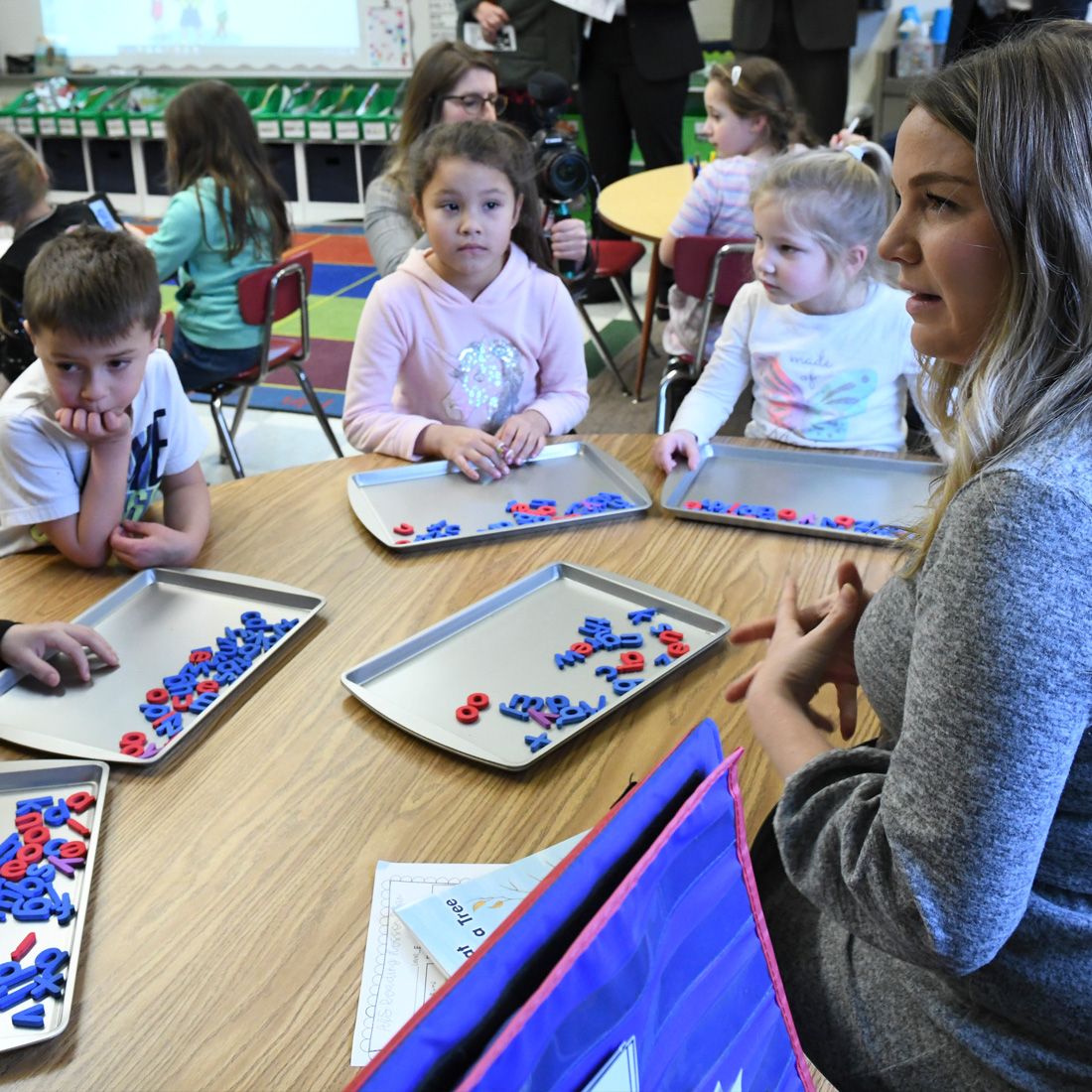 A nation in need
The nationwide teacher shortage is getting worse, not better. And it couldn't come at a worse time. We've never needed teachers, support staff and mentors more than we do now. We need to promote the education profession: It's the single most important societal resource we have.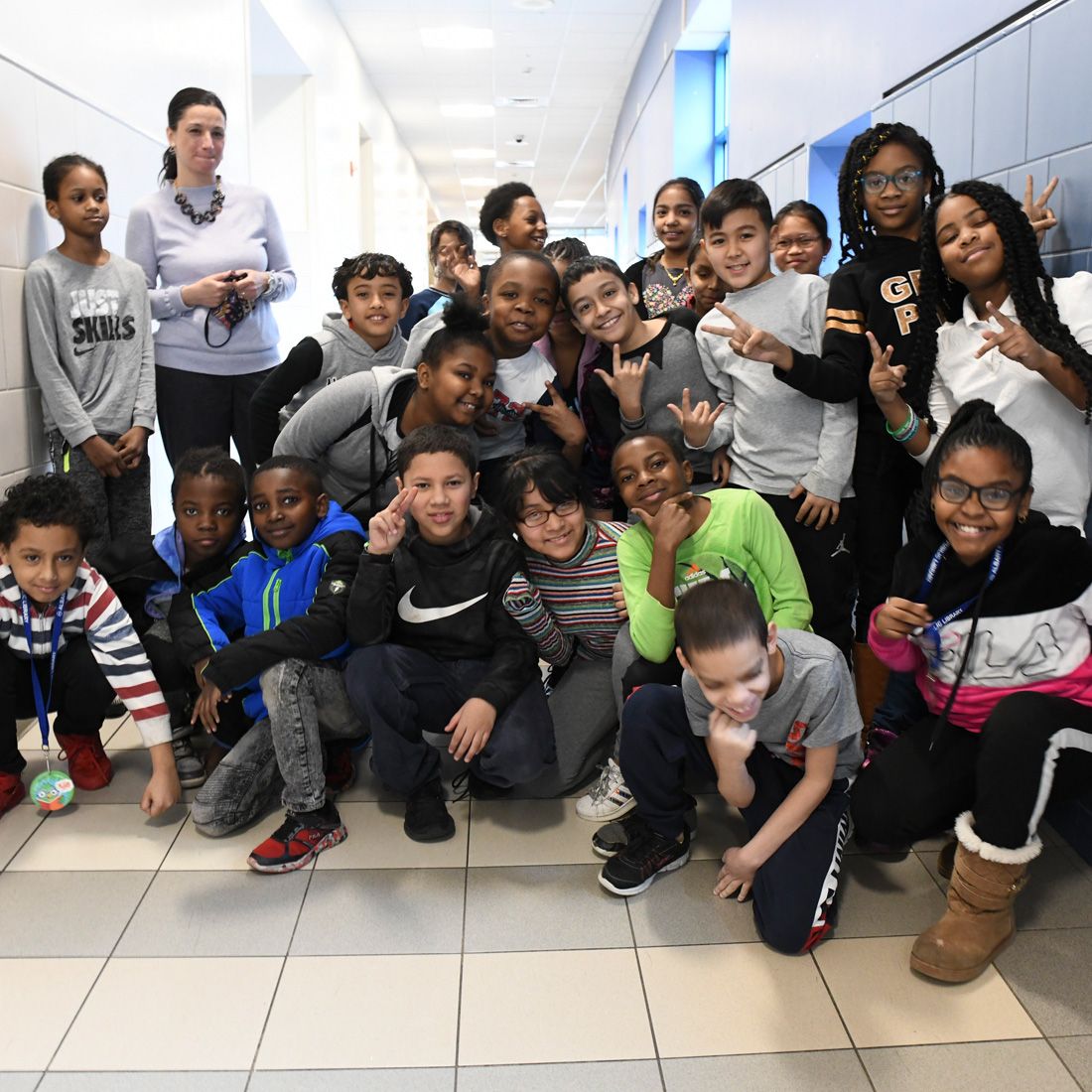 Part of a proven team
Teachers and parents working together. It's always been the winning combination that helps our students achieve the best educational outcomes.
How did an educator inspire you?
Share your gratitude for your favorite educator! Use the form below to create an image for social media. #EducatorInspired